spring show 2023
march 25-26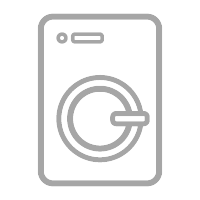 Live demonstrations on brand new high-speed Sankosha presses and autobaggers, Miele wetcleaning washers & dryers, and QuickSort Assembly System to automate sorting.
Special Sale on new and used equipment!  Everything is on sale including spare parts, pads and covers! Limited supply available.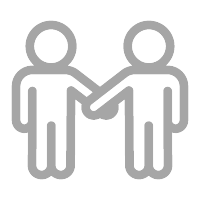 Meet and greet representatives from manufacturers and get approved for financing!
Free Admission and lunch is provided!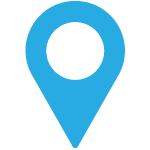 1261 N. Patt Street, Anaheim, CA 92801
Tel: 714-525-8890
Fax: 714-525-3616
Toll free: 1-800-864-2524